See It All
We'll help you see where Arizona's public education dollars come from, as well as how, when, where, and for what purpose they are spent, down to individual districts or schools.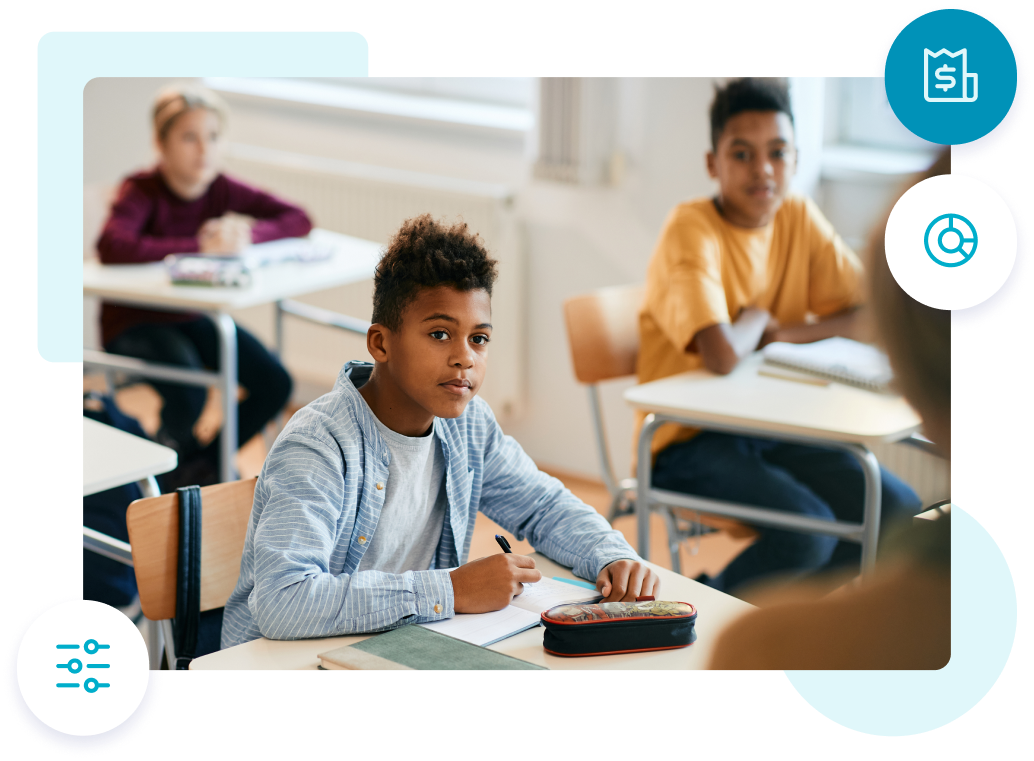 Transparency Increases Accountability
The State of Arizona created schoolspending.az.gov to provide dynamic, 360-degree views of education dollars flowing through, or spent by Arizona's K-12 education system, making more detailed information available to more people, more quickly, and in more useful ways.
How We Started
Arizona School Spending was created by an act of the Arizona Legislature, to maintain compliance with federal education grant assurances and provide more public information in all aspects of education finance. This website produces no data; but rather, provides graphs and charts of Education Finance data collected and summarized by the Arizona Department of Education, subject to Arizona Revised Statutes and Unified System of Financial Records.
The Result
schoolspending.az.gov provides different views of the same education finance data, unique to specific user roles which can be changed at will to produce different perspectives on the same data.